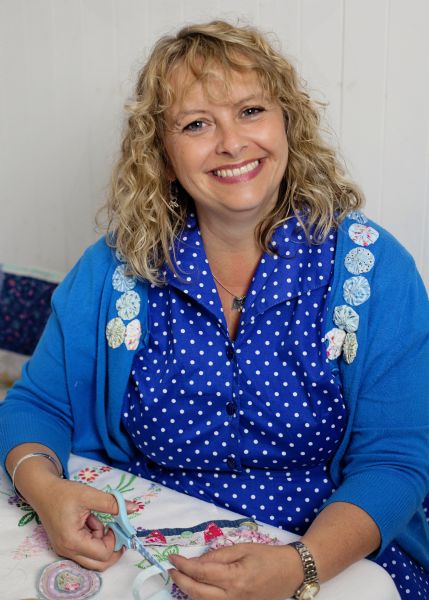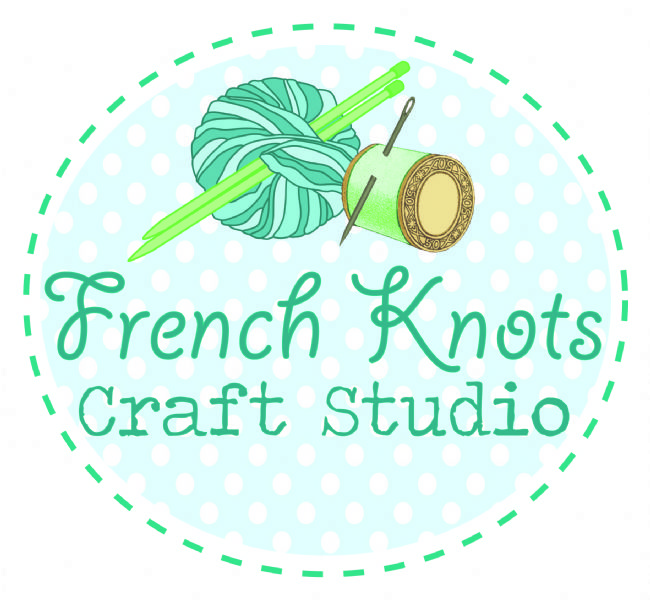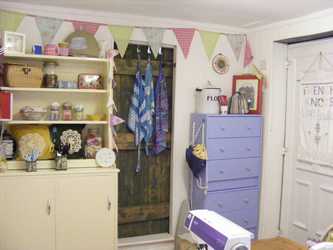 French Knots Craft Studio, run by Jo Johnston, hosts workshops and craft classes in their light and airy Craft Studio so you can explore your creativity too. Would you like to learn to knit, crochet, sew, use a sewing machine or perhaps do some embroiderey? Each class is designed to teach you a specific skill and all materials are provided so you leave satisfied with your class project and ready to carry on making at home or to book onto another class to learn more.
If you are looking for a unique gift or to book a creative class you have come to the right place! You could buy a gift voucher as a present for friends and family to enjoy some time creating and relaxing.
French Knots Craft Studio is proud to be a supplier of Pfaff sewing machines and offers free taster sewing workshops,so get in touch and visit our South Manchester Craft Studio.
We like to get out and about too and hold pop up workshops in your home, perfect for a creative evening with friends as well as fabulous Creative Hen Parties and Baby Showers. A bit of gentle hand sewing making a memento of a special day appeals to Hen Party guests and is perfect to combine with other activities.
Our children's Sewing Parties are popular with older children who want to try something different, we bring our studio to you with everything you'll need for the perfect party.

French Knots Craft Studio, Sale, Cheshire, M33 6SA.
0777 578 0533


Come on in and create something wonderful..............